Football - Goalie Sweaters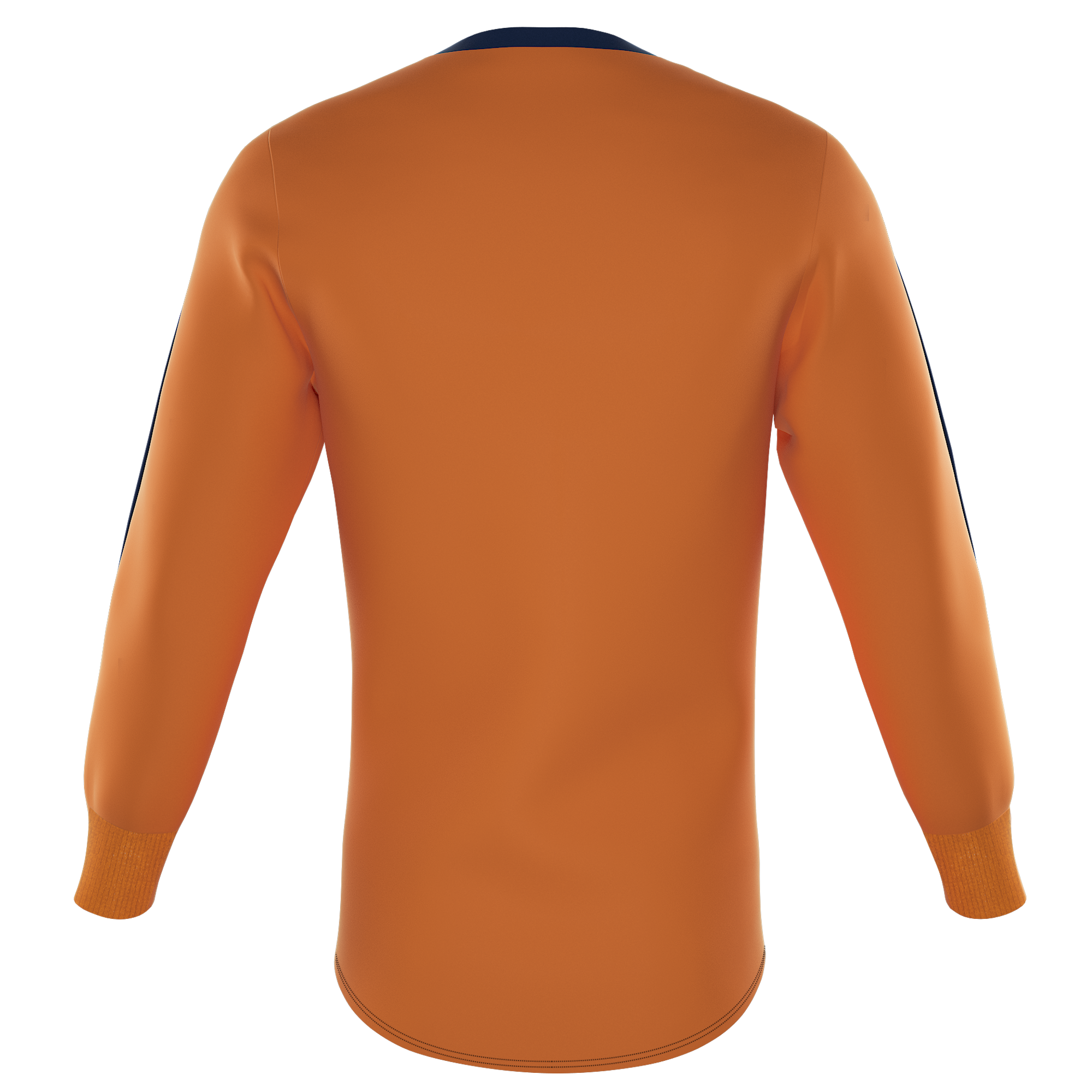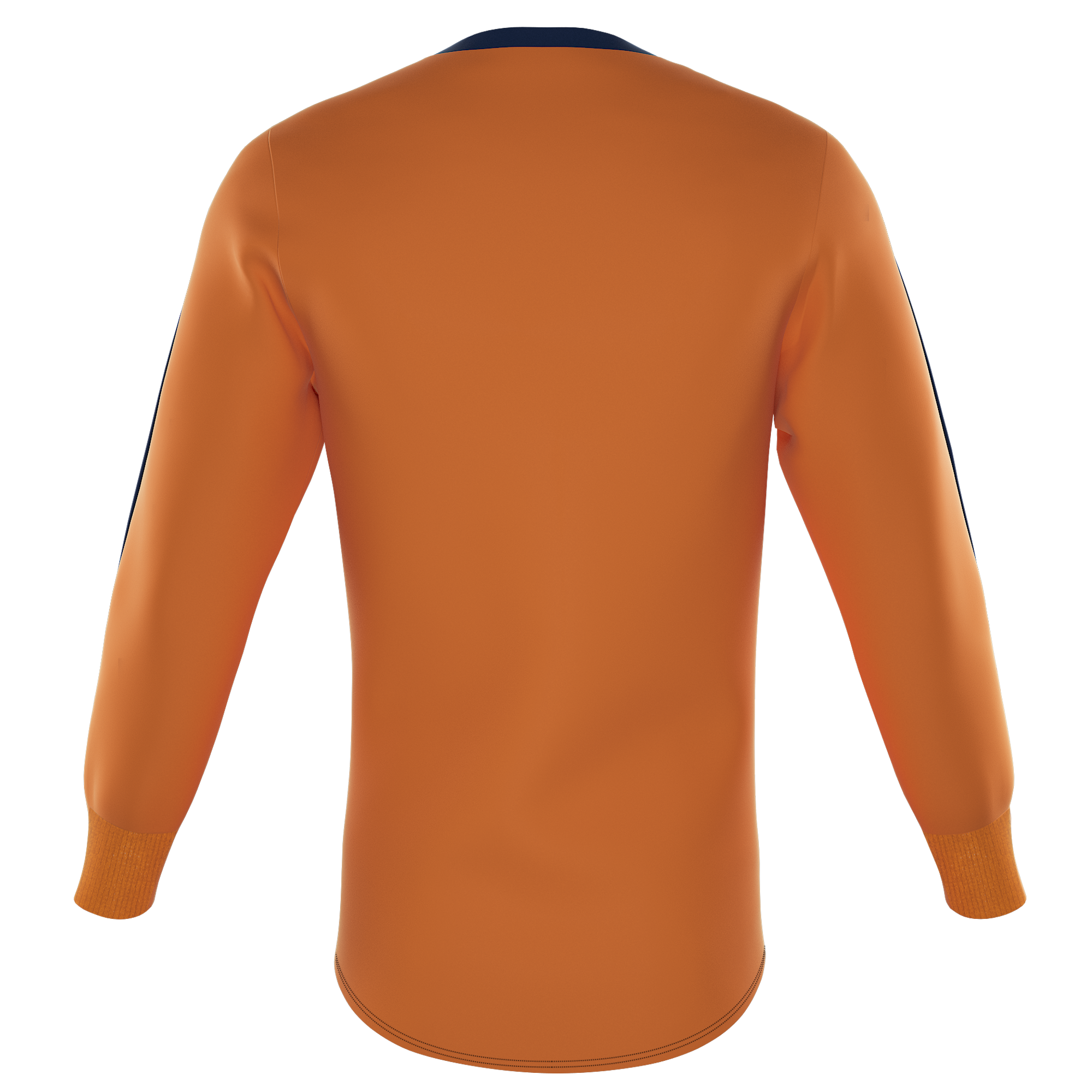 Football - Goalie Sweaters
All styles can be in goalie versions, long sleeves and padding.
Features:
The AeroMax Technical Performance Football Top is designed to maximise your performance by keeping you dry and comfortable.
Made from our exclusive lightweight microfiber polyester Tech fabric, the Performance Football Top offers the fit and feel you demand from performance teamwear.