Football - Shorts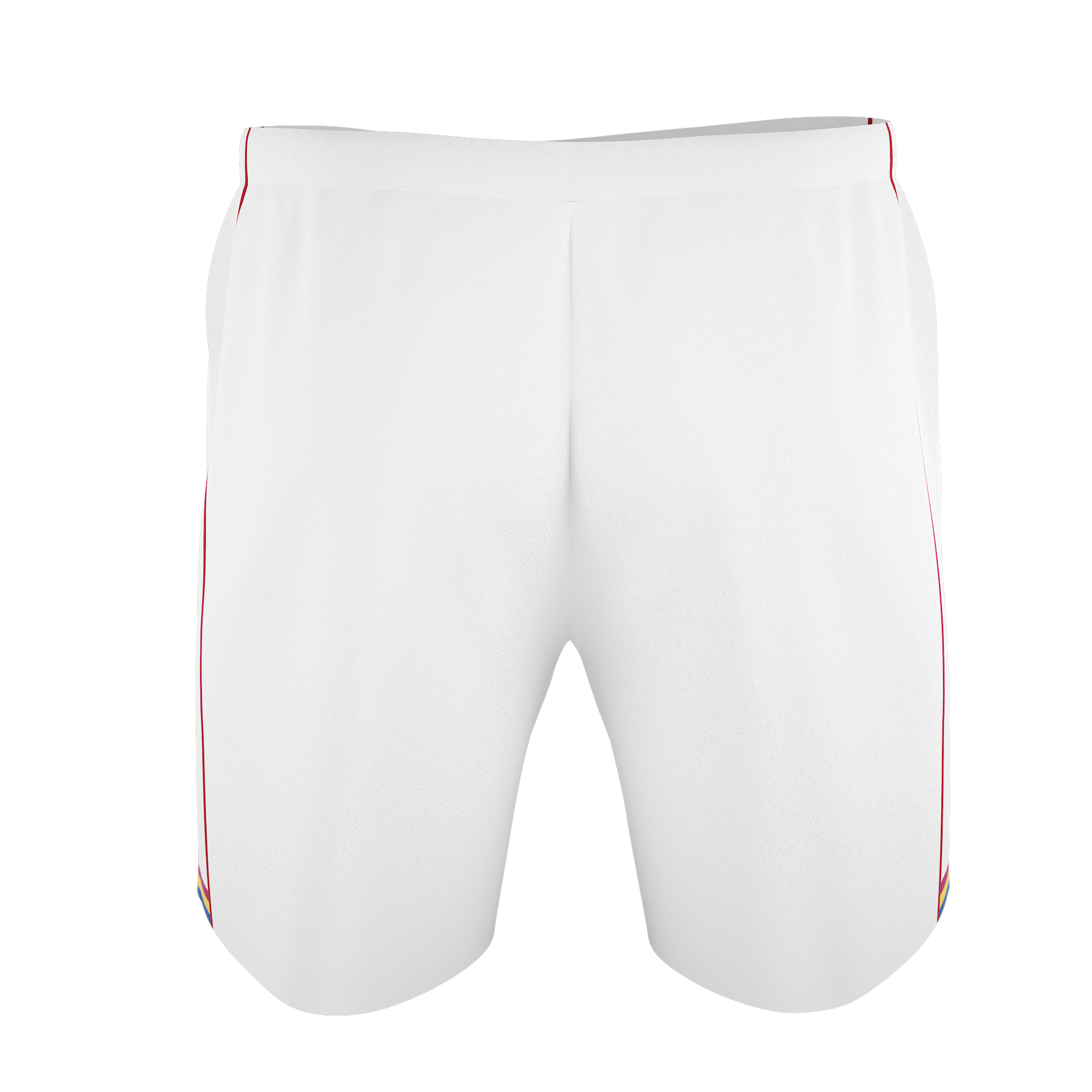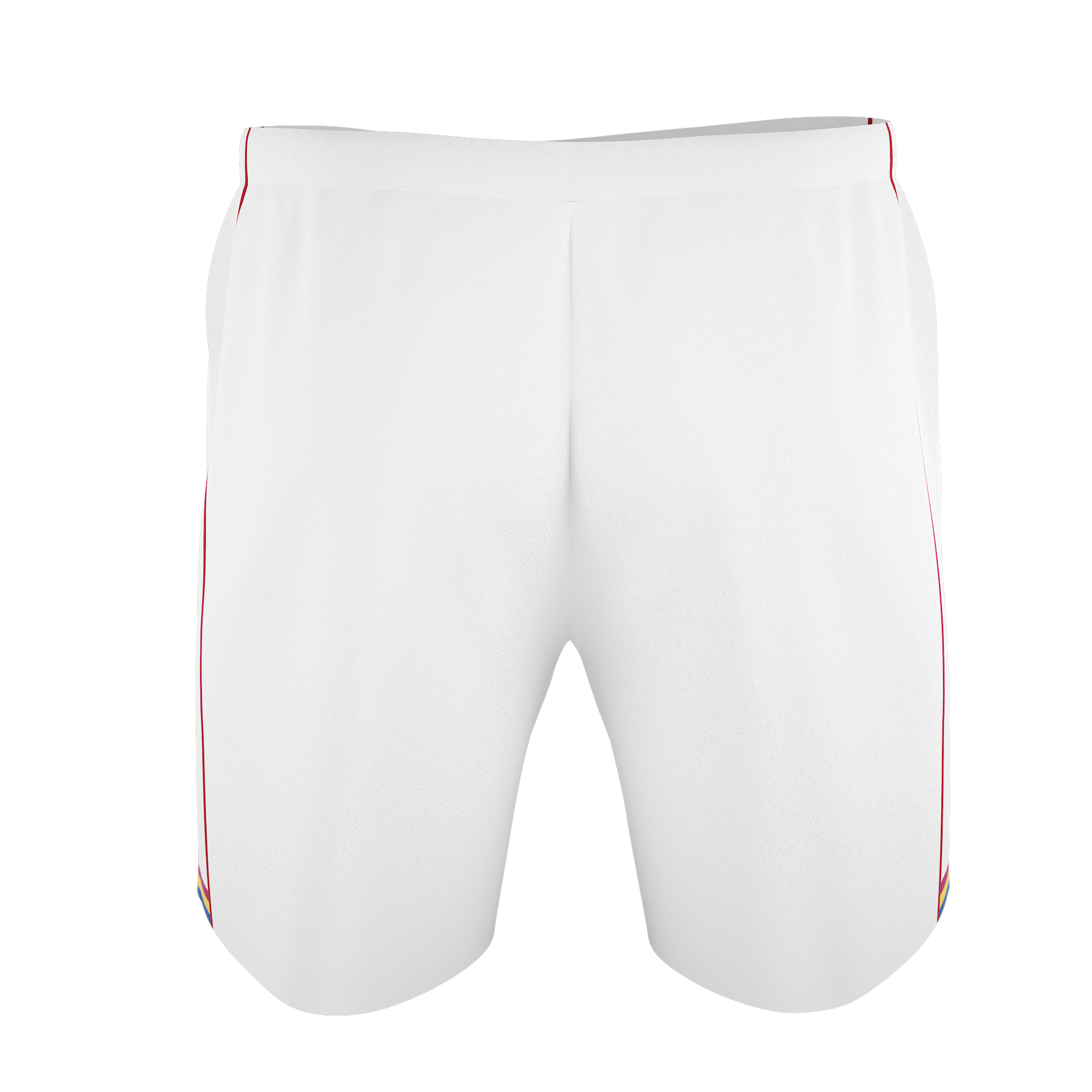 Football - Shorts
Our Football shorts can be fully sublimated or produced from solid died fabric options custom made to order.
Features:
Made from our exclusive performance polyester fabric. Fully sublimated with your team logos and design. Unlimited colours, logos and sponsor information at no extra charge. Available in men's, women's and youth sizing.
Choose from one of our designs or submit your own and we will produce it to your requirements.
All Football uniforms are full sublimation with cut & sew panels.
Logos are embroiled or sublimated on all garments.
We can also do piping trim between panels.