Hockey - Shirts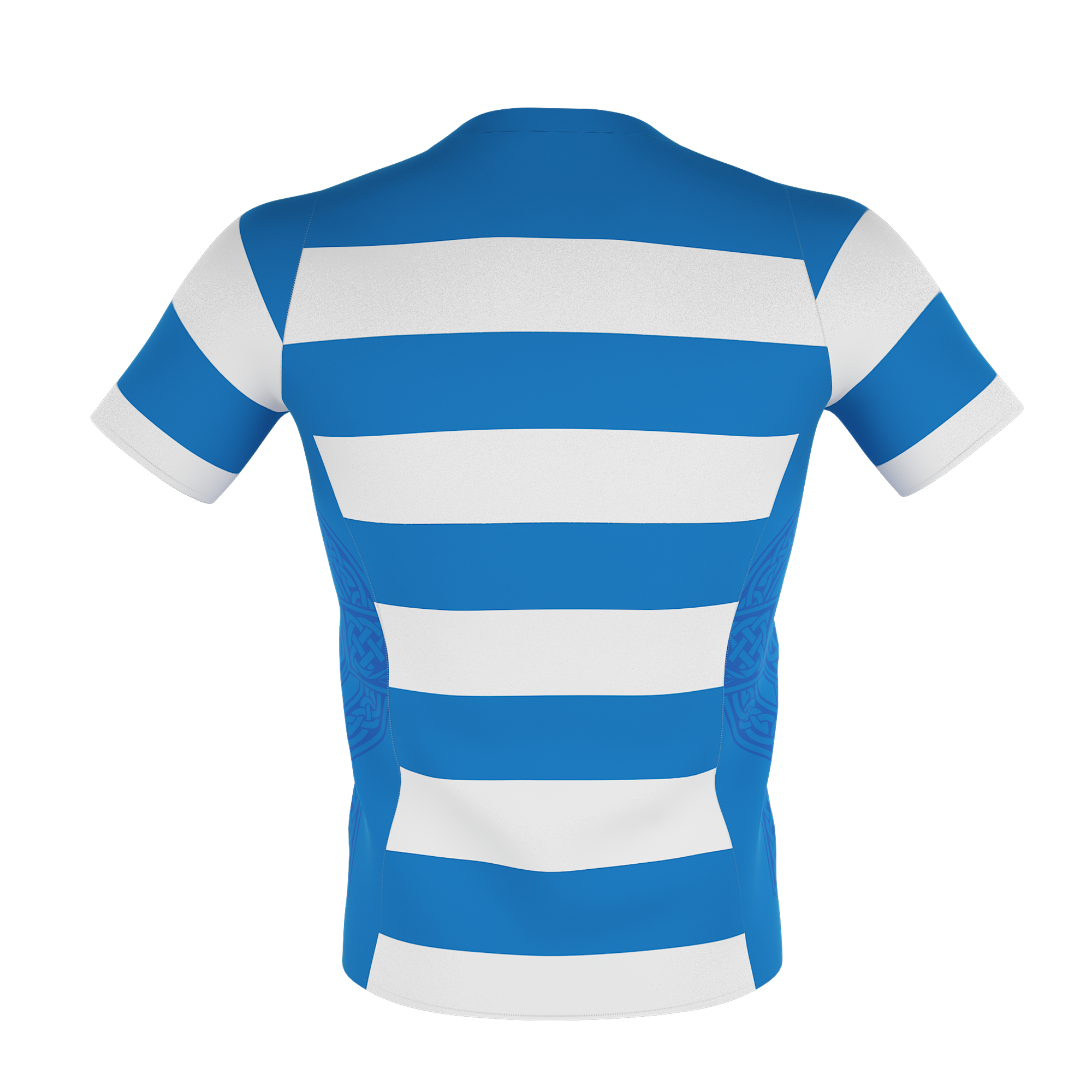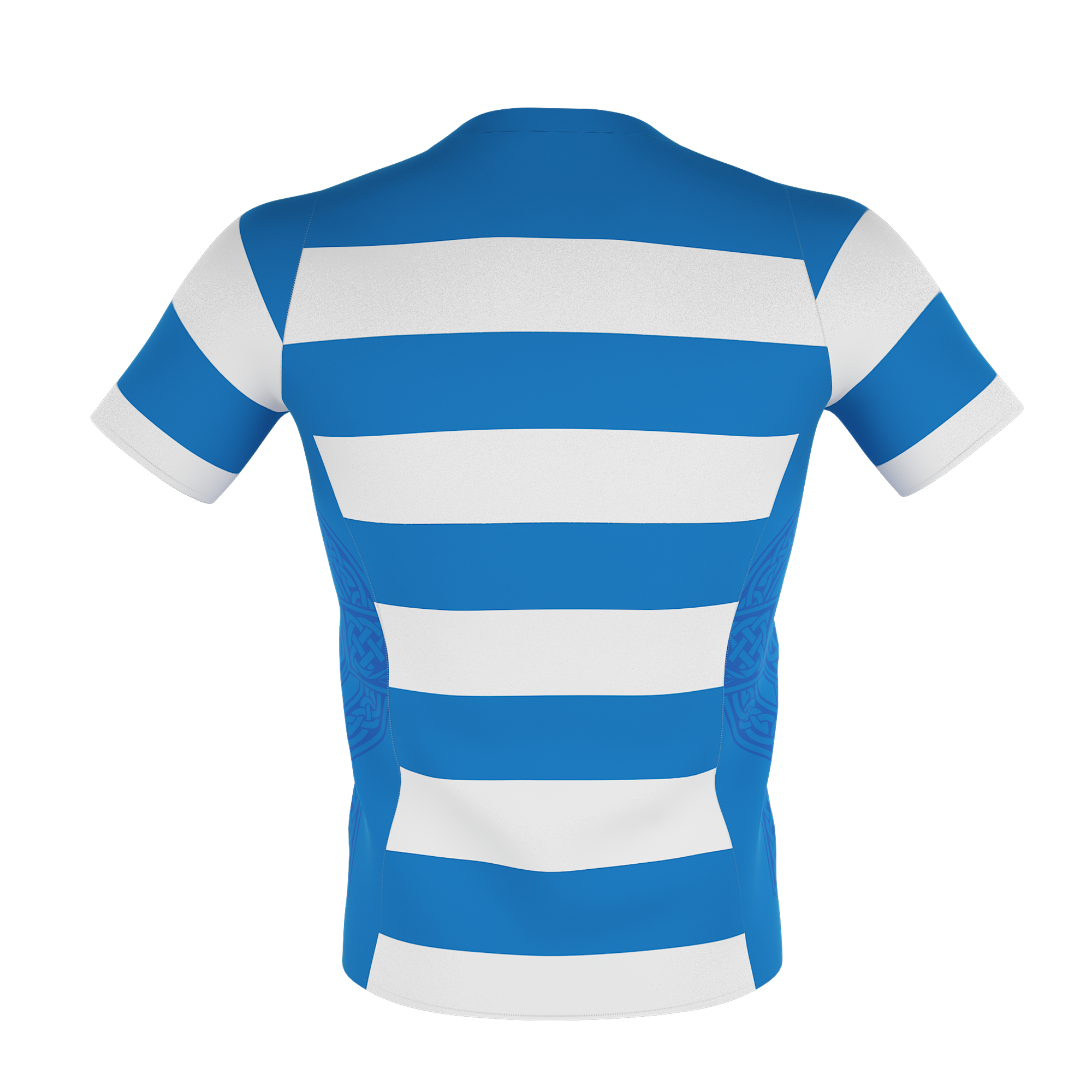 Hockey - Shirts
Uniforms are not only of identity, they can now bring the best out in your performance. We will work with you to understand your team dynamic, manufacturing a uniform that will bring out the best in your players.
Features:
Fully sublimated cut and sew panel jerseys.
Side panels fabric or sublimated carbon fabric.
Collar options.
All stitching detial optional.