Triathlon - Suits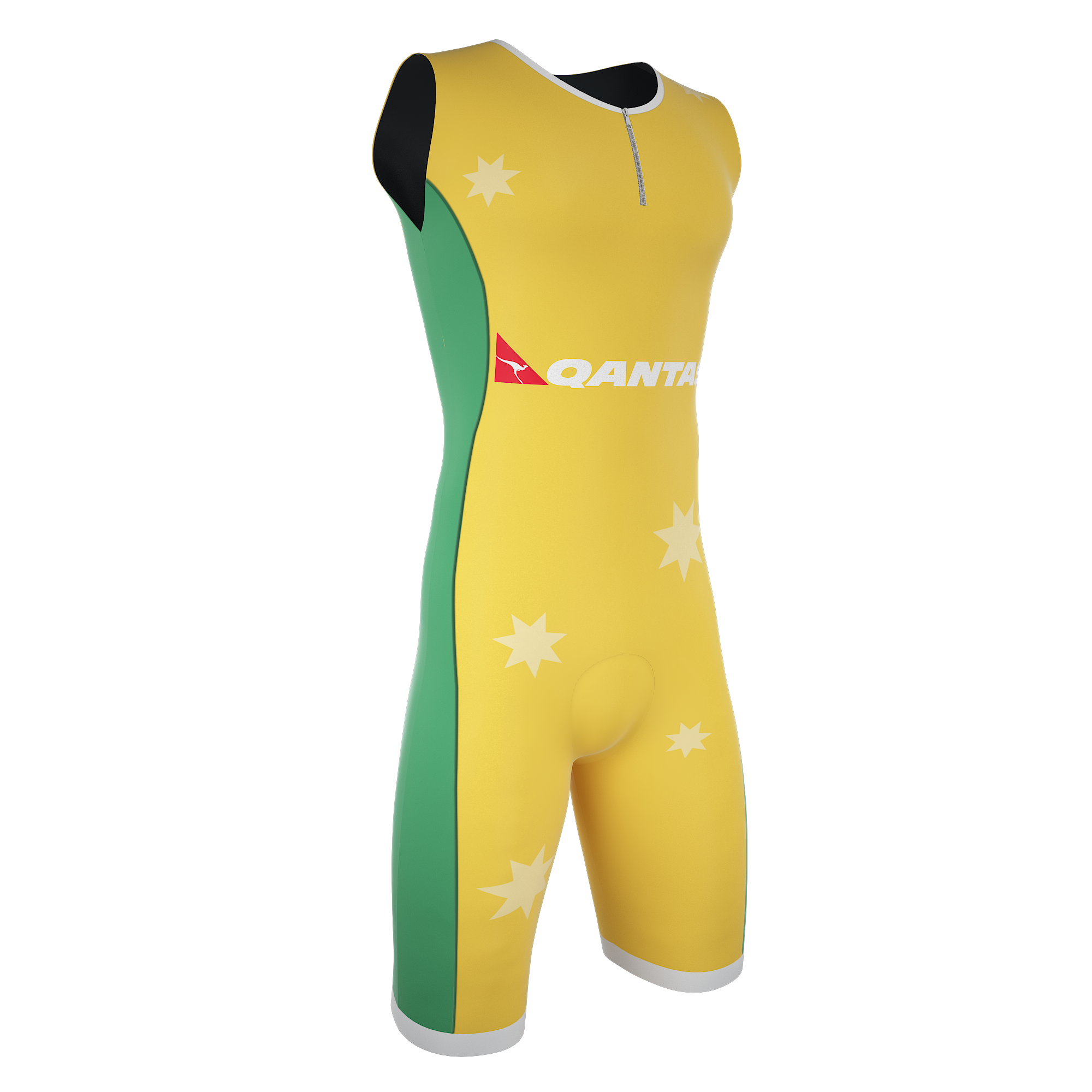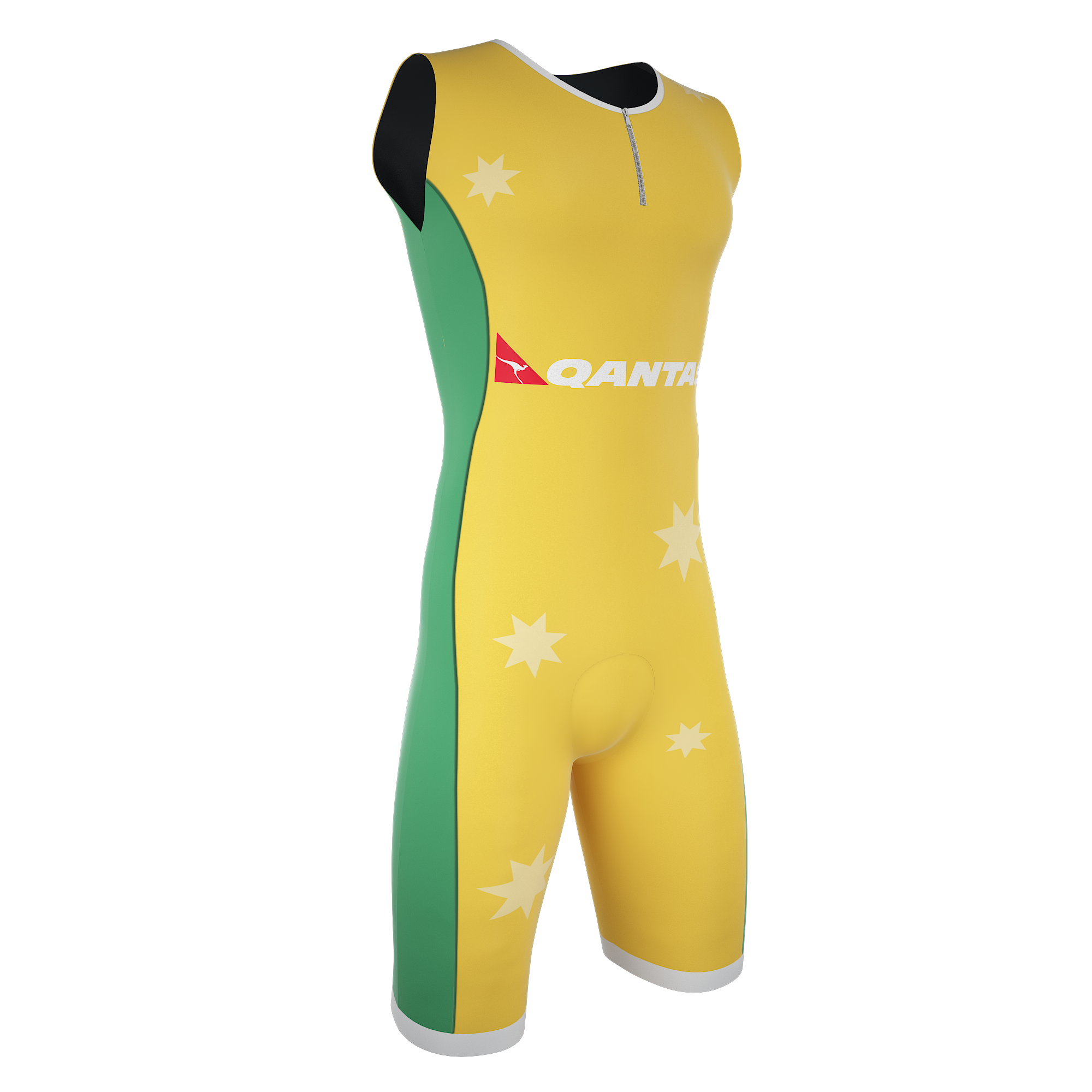 Triathlon - Suits
Our Race Suit combines two innovative fabrics with features and construction for endurance triathlon racing. 70 denier, circular knit fabric is used in the lower part of the suit to provide flexible and graduated compression to the leg and lower torso.
Features:
Our technical aero-max fabrics use nano engineering to embed the fibre to naturally conduct heat away from the body, keeping the user cool.
The cross-section fabric construction enhances moisture wicking properties.
This highly breathable fabric also contains carbons that are anti-bacterial.
Cut and see panel suits.
Front or back option zip openings.
Stock solid dyed material complemented with sublimation panels.
3D spreader stitching detail and flatlock contrast hems.